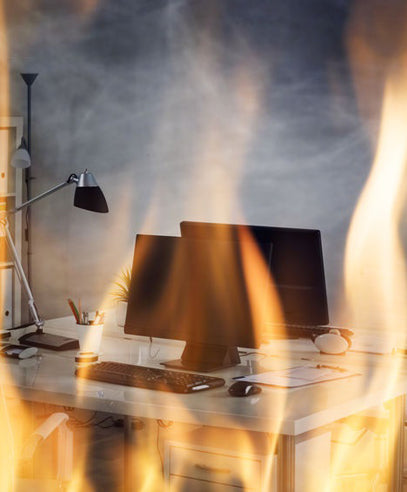 Most business owners understand the importance of having fire extinguishers in place in their workplace but how many actually understand where, when and how to use them?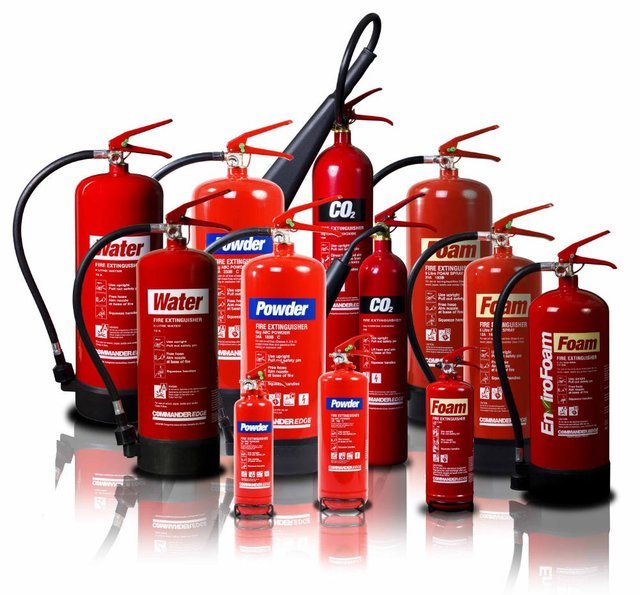 The team at Hartson Fire explain the different classes of fires and guide you on how to match the right extinguisher to the fire type.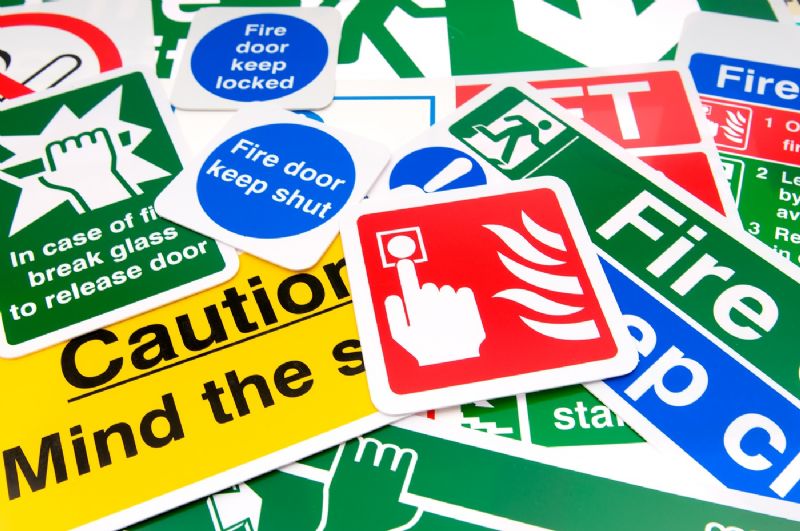 Fire safety signage in the UK is governed by various regulations and legislation, including the Regulatory Reform (Fire Safety) Order 2005, Building Regulations 2010, and the Health and Safety (Safety Signs and Signals) Regulations 1996.